So every weekend as I work on blogging I am usually watching stuff from my DVR, which is mostly filled with episodes of Rachel Ray. Someone who's been popping up a lot on he show is interior designer Nate Berkus. I've been crushin' on Nate since I first saw him on Oprah's show years ago. The scruff, the piercing eyes … Lawd have mercy, Nate is beyond perfection! On top of being strikingly handsome he's also quite talented when it comes to designing. He could come rearrange my interior any time. Wait, did I type that? You can follow Nate on Twitter @Nate_Berkus.
Follow The Man Crush Blog on Twitter | Facebook | Tumblr
Click on thumbnails to view larger images.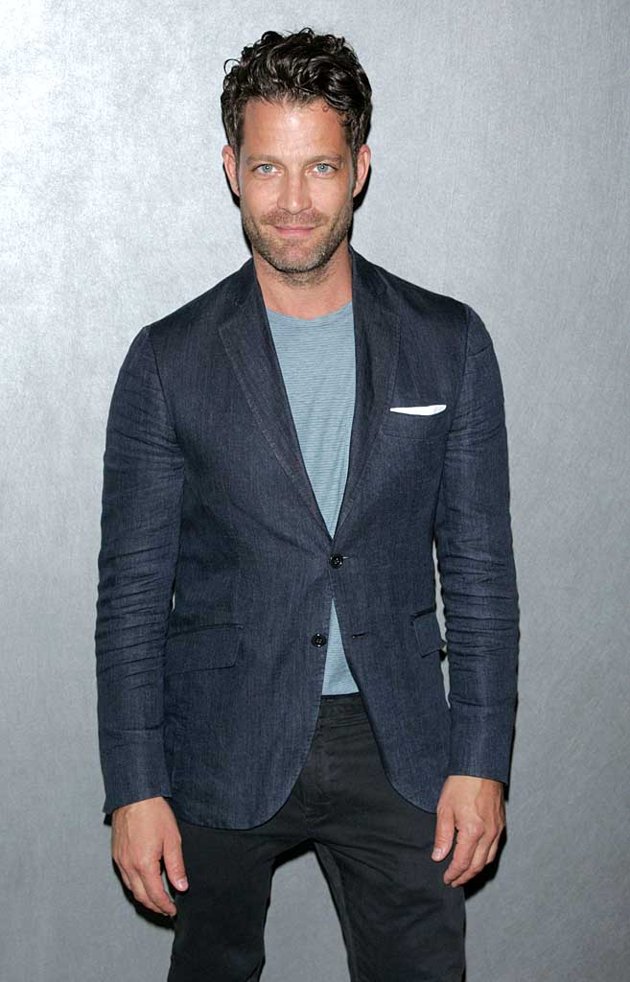 Category: man crush